Surety Bonds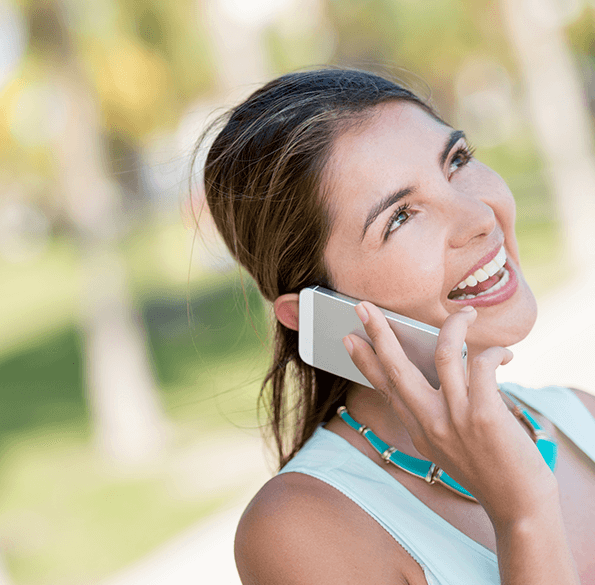 Mardini is a preferred agent that offers an extended variety of surety bonds at the lowest cost. Whether you have no credit or bad credit our agents are sure to get you qualified. Some of the bonds that we can assist you with are: title bond, notary bond, contractor's license bond, motor vehicle dealer bond, employee dishonesty bond, janitorial service bond, private investigator, and many more. Call us or visit us for more information.
Title bond
Notary bond
Contractor's license bond
Motor vehicle dealer bond
Employee dishonesty bond
Janitorial service bond
Private investigator and many more!
Posted Under: