Titles & Registrations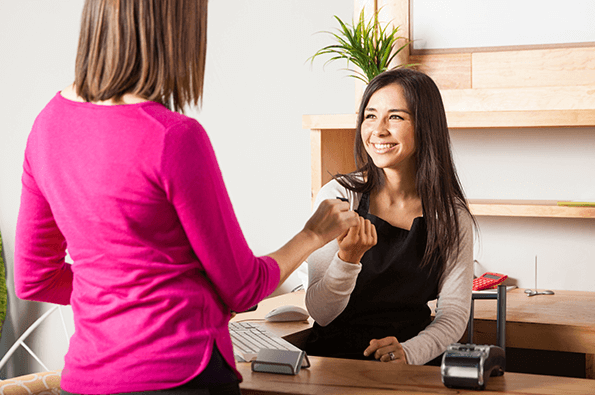 Mardini Multi-Services Inc. is pleased to offer you services that you would receive at the MVD, but without the hassle of waiting! Our friendly and bilingual staff is very knowledgeable and ready to assist you in all your motor vehicle needs. Refer to the list below to see the extensive services we offer for just a minimal service fee.
Plates
Disability Placards
Temporary Permits
Level 1 Inspection
AZ Serial Number Assignment
No Title, no problem. Call us today!
We have experts that can help you with your Bonded Title or Abandoned Title application.
Posted Under: